The 2021 hurricane season is off to a slow start, piggy-backing on last year's unusually quiet storm season for southwest Florida. Not true for what is predicted between now and the end of November. This eerily quiet period along the coasts is the perfect time to get your trees ready before the next big hurricane hits the Gulf Coast.
2021 Hurricane Predictions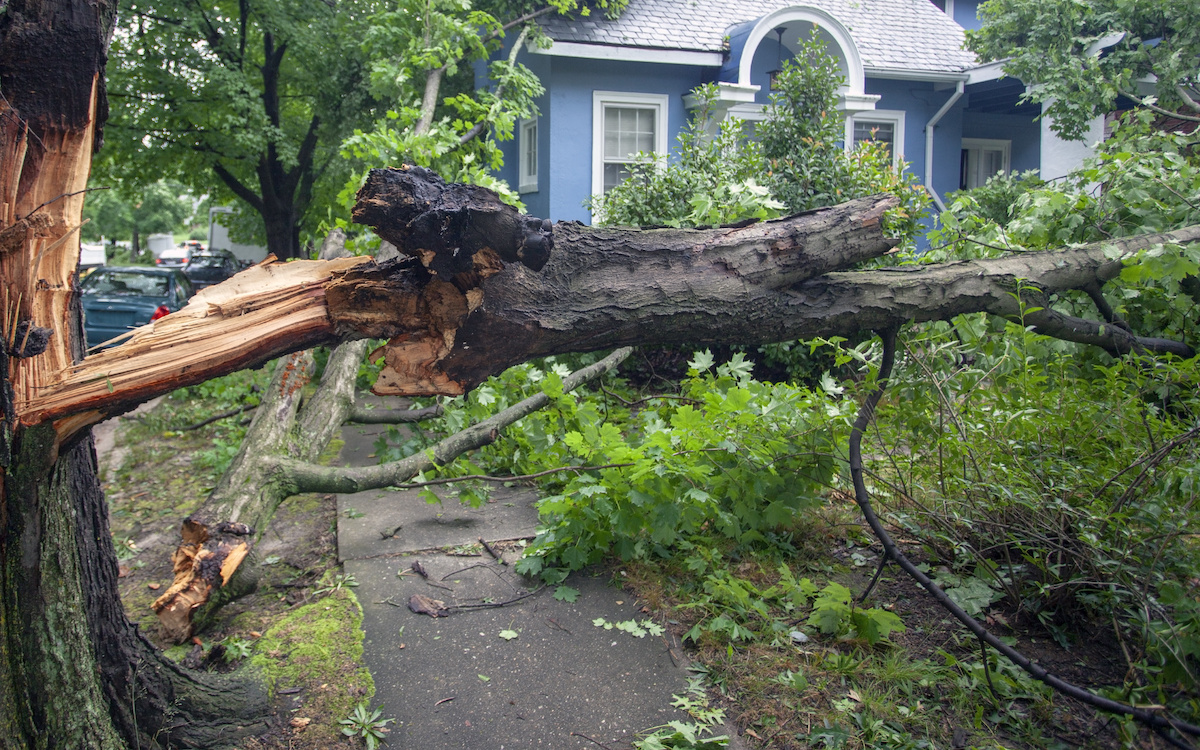 Colorado State University scientists have predicted 17 named storms, 8 hurricanes, and 4 significant hurricanes to be concerned about during the 2021 storm season. For Florida specifically, these scientists indicate a
45% chance a major hurricane will strike Florida or the east coast
44 % chance of a major hurricane making landfall between the Florida Panhandle and Texas and impacting cities along the Gulf Coast
Additionally, NOAA has made these predictions for hurricane season:
"For 2021, a likely range of 13 to 20 named storms (winds of 39 mph or higher), of which 6 to 10 could become hurricanes (winds of 74 mph or higher), including 3 to 5 major hurricanes (category 3, 4 or 5; with winds of 111 mph or higher) is expected. NOAA provides these ranges with a 70% confidence."
With these dangerous weather predictions, it is crucial to get your property, particularly your trees, ready to handle the impact of a hurricane or tropical storm.
Professional Tree Evaluation for Hurricane Season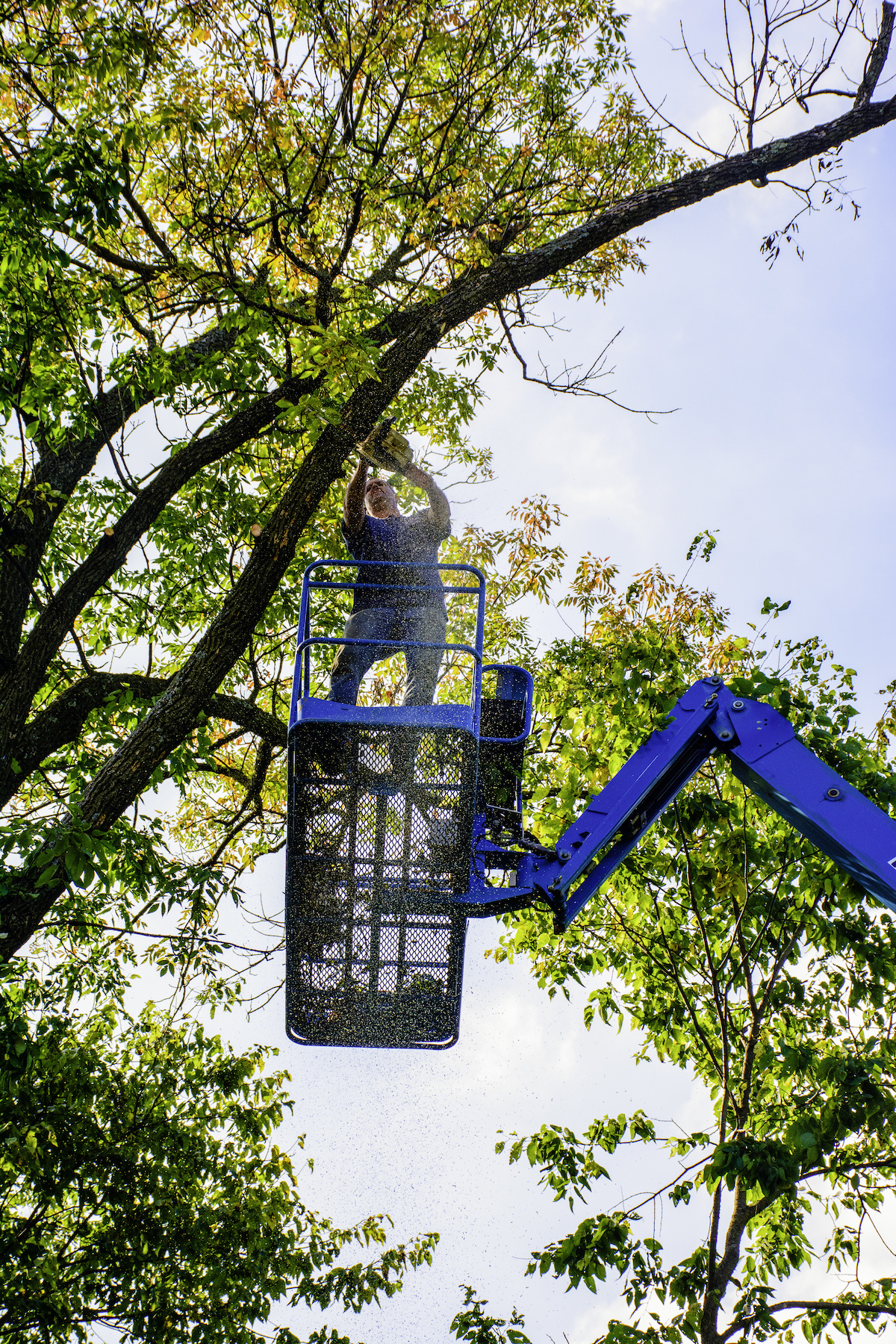 The first and most important step to being ready for the impact of hurricane on your property is to have a certified, licensed professional tree service evaluate your landscaping. This involves
assessing the health of your trees
identifying trees and shrubs that need to be removed, cut-back, and replaced.
Identifying drainage issues with your landscape that increase risk of water damage
Warner Tree Service offers a tree assessment and free written estimate of all potential hazards stemming from trees and landscaping around your home.
Hurricane Risk Factors with Trees and Landscaping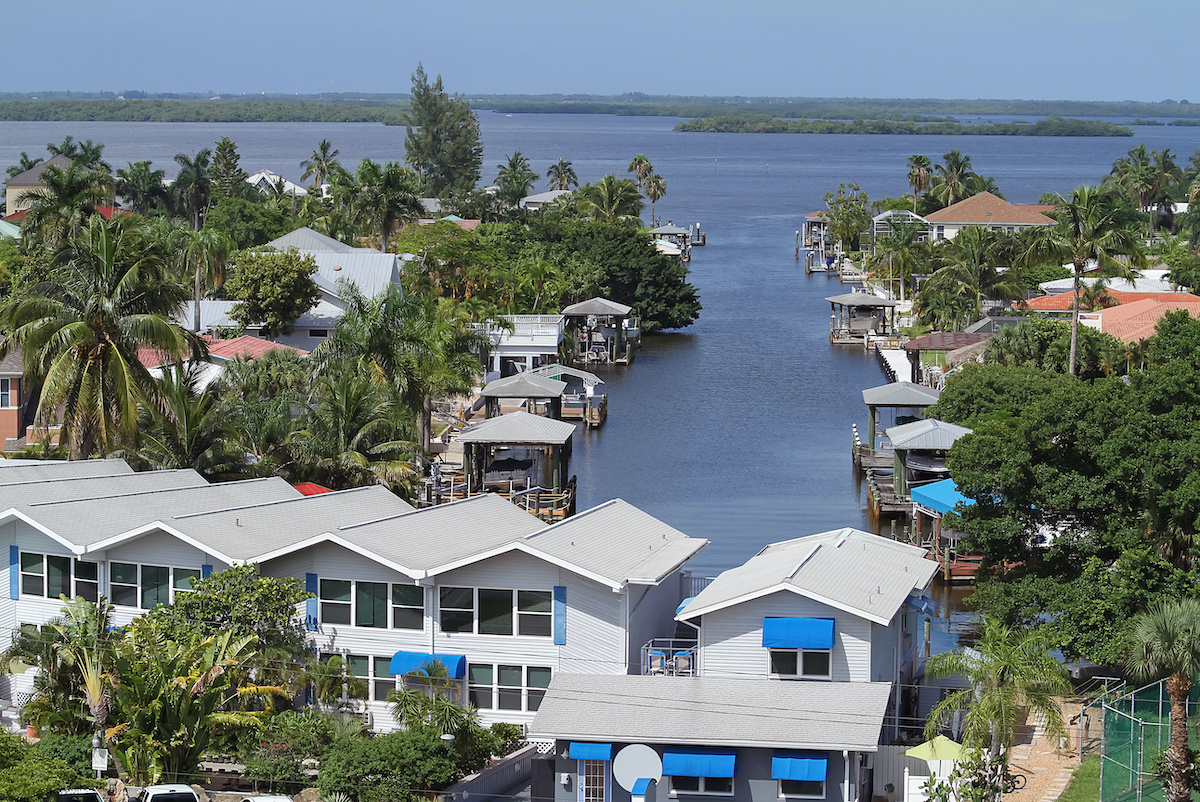 Tree Location. The right tree in the right place on your may help protect your property from strong winds by acting as a wind-break. A misplaced tree on your property (too close) could put your home at risk for damage.
Tree Root Systems. The depth, extent or reach of roots in proximity to structures on your home can be a risk factor for damage during a storm.
Weak or Broken Limbs. Need to be removed before they become projectiles traveling into your home during a storm.
Soil Volume. Trees planted in soil that is not sufficient for the developing roots or size of the tree will be more susceptible to being lifted out of ground by high winds.
Tree Health. A poorly cared for tree increases the risk for damage on your property.
All trees on a property should be serviced by a certified and licensed arborist or someone who is being supervised by/ in training with an arborist.
Homeowners Do's & Don'ts for Tree Prep Before a Storm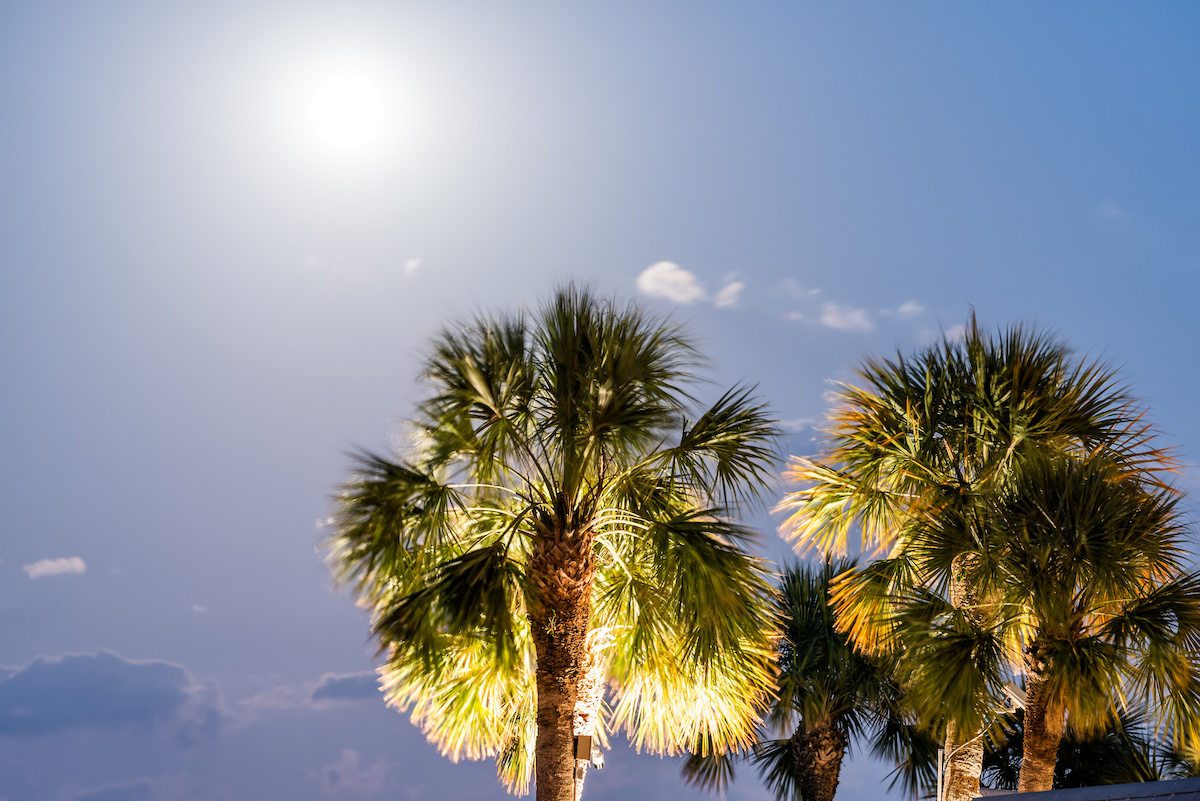 There are a few ways that homeowners a can reduce potential damage inflicted on, and caused by trees during a storm:
Have trees and shrubs professionally pruned
Clear or cut dead wood and wood piles which can break away and become missiles flying through your windows during a storm.
Properly dispose of cut wood, loose branches, and logs
Use a layer of organic mulch to protect tree roots from the weather
Anchor younger trees and shrubs, or those delicate in nature, using stakes
Wrap the trunks of newly planted trees with burlap
Grind stumps down below grade, but have a professional tree service handle it.
Don't trim your trees on your own. Trimming too much can be as bad as trimming too little.
Don't cut the root system. Leave that to the pros.
Pinellas County's Trusted "Tree Doctor"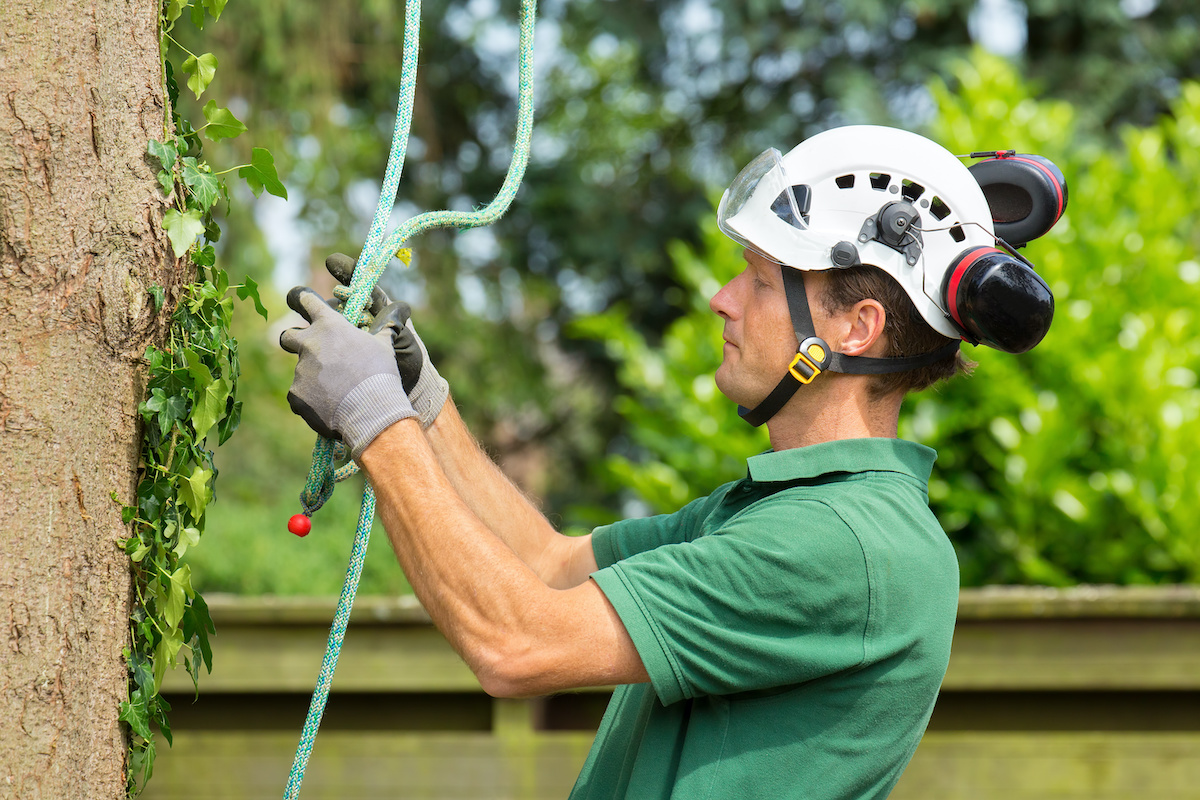 Warner Tree Service is a family-owned and operated business in Palm Harbor, Florida. We are one of the few companies with an ISA Certified Arborist leading our teams and providing them with expert training. We are fully licensed and insured. All of our services come with a 100% satisfaction guarantee:
tree trimming
pruning and shaping
hedge trimming and shaping
tree removal
crane service
stump grinding
canopy elevation
tree examination aka "tree doctoring"
Contact us to schedule a free tree care service estimate. We proudly provide services to the cities of Palm Harbor, Dunedin, Tarpon Springs, Safety Harbor, Clearwater, New Port Richey, Oldsmar, Belleair, and Largo.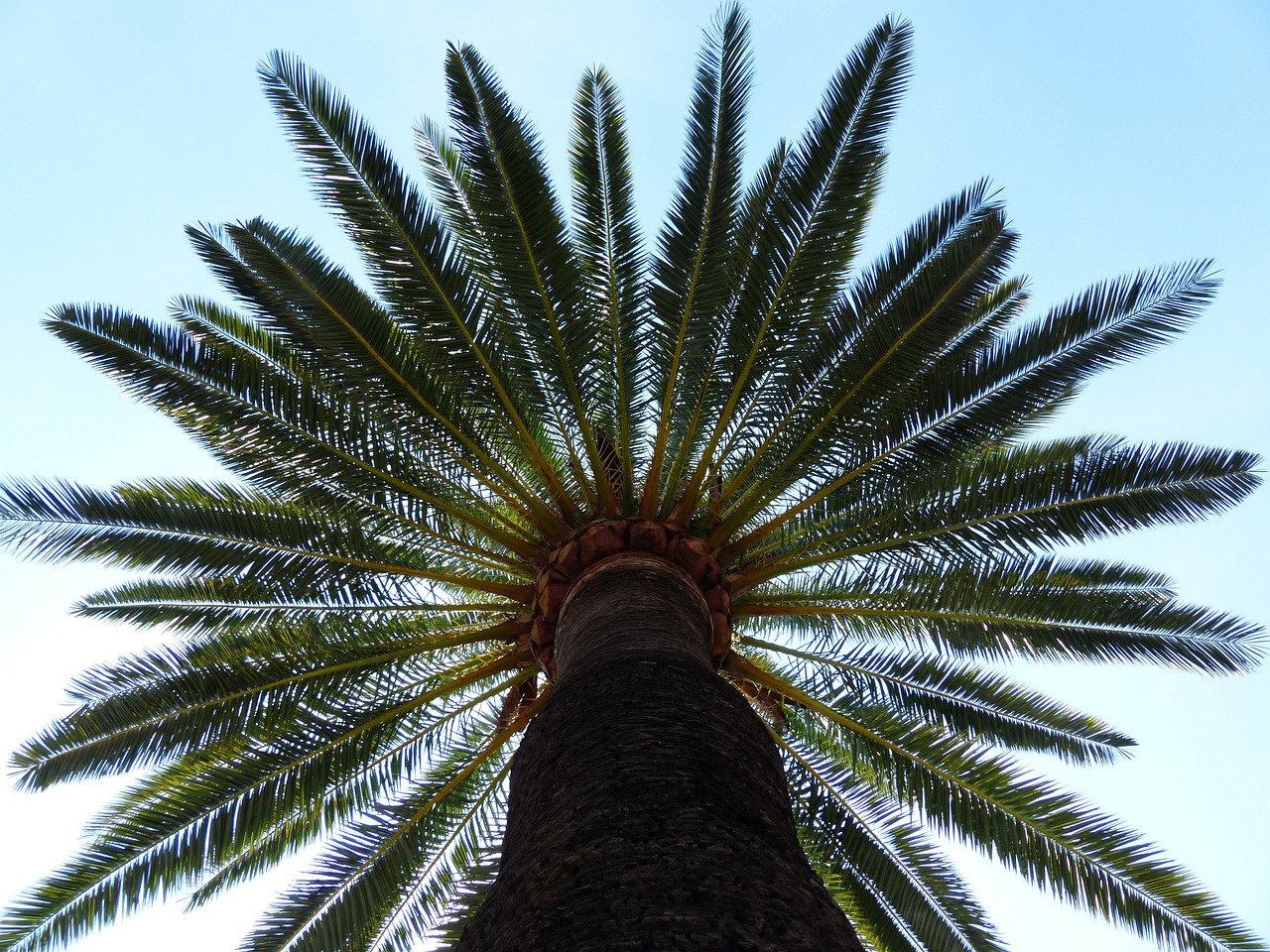 Our philosophy is simple. We educate people about their trees, provide helpful information and give our customers the best service. At Warner Tree Service, we're professionals, and we act accordingly. Our crew is made up of dedicated individuals who are committed to a high caliber of service and who carry out our company vision. Because our goal is excellence and attention to detail in every job we do, the majority of our business is repeat and referral.
Call us at 727-946-7098 to ask a question or just learn more. We invite you to find see for yourself why so many locals trust Warner Tree Service to care for their trees.