Trees are vital to the ecosystems around us and to our enjoyment of parks, trails and beaches in the Tampa Bay area. These reasons, and many more, are exactly why you should seek the advice of a certified arborist before you attempt to cut, hack, or grind down a tree at your some or business property.
The Value of a Tree Surpasses Its Beauty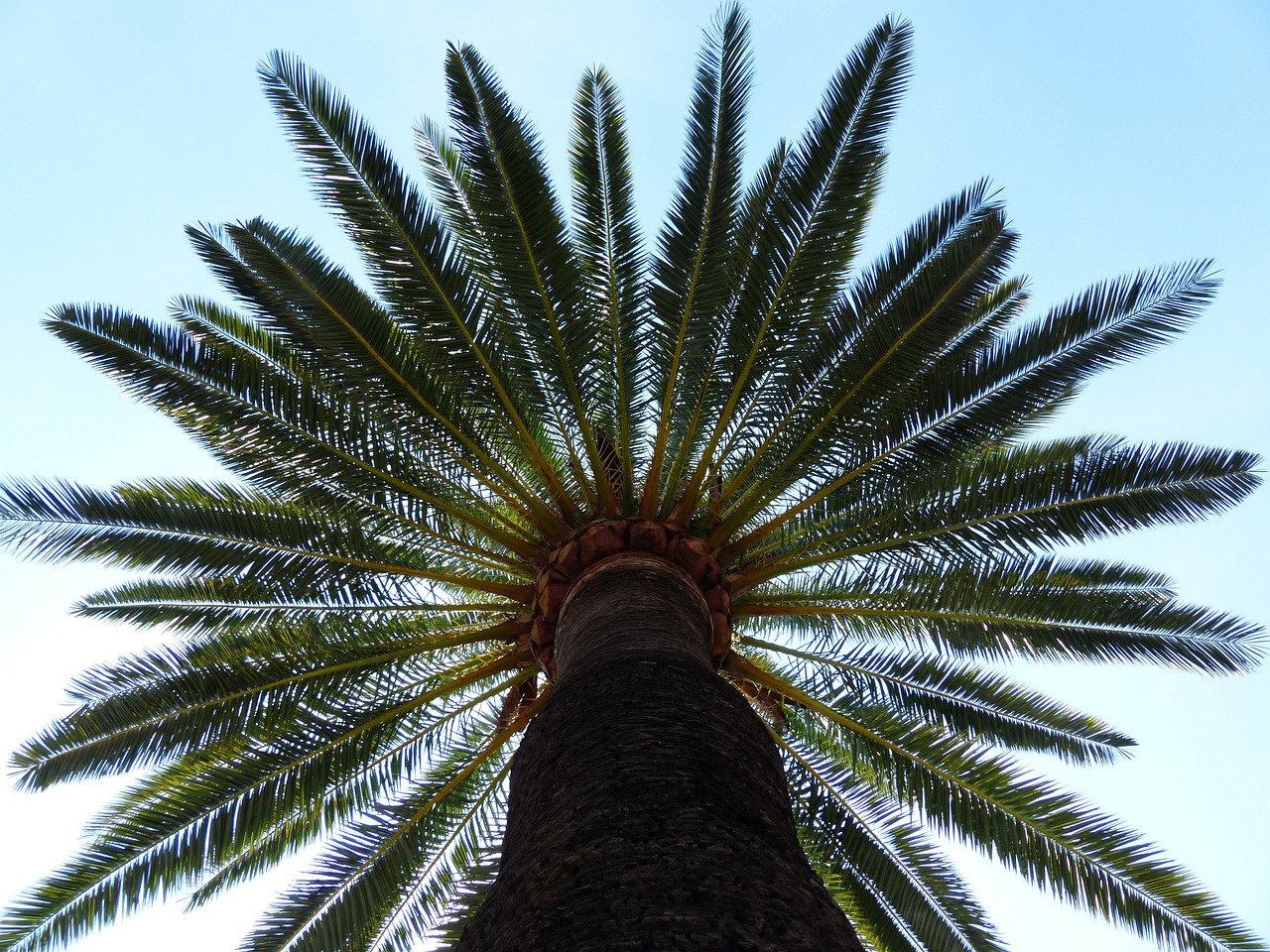 Any tree requires proper care to ensure they stay healthy and can thrive for years. In fact, when properly cared for, trees can provide lasting beauty for generations. (We've got one right here in Safety Harbor, Florida: The Barnaoff Live Oak.) Trees enhance your property's curb appeal and overall aesthetic. They purify the air we breathe, beautify our surroundings, act as sound barriers, support indigenous wildlife, and when properly positioned, can help us save energy by providing cooling shade in summer and wind reduction in winter.
Unfortunately, too many people take an ax to a tree before they understand why a particular tree is struggling to grow, flower, or bear fruit. Hiring a certified arborist is a wise decision for your home or business property because an arborist can diagnose tree problems they have more to do with your soil or other plants in the area than with the tree, itself. So before you hack at a tree, call an ISA certified arborist at Warner Tree Service.
What Does an Arborist Do?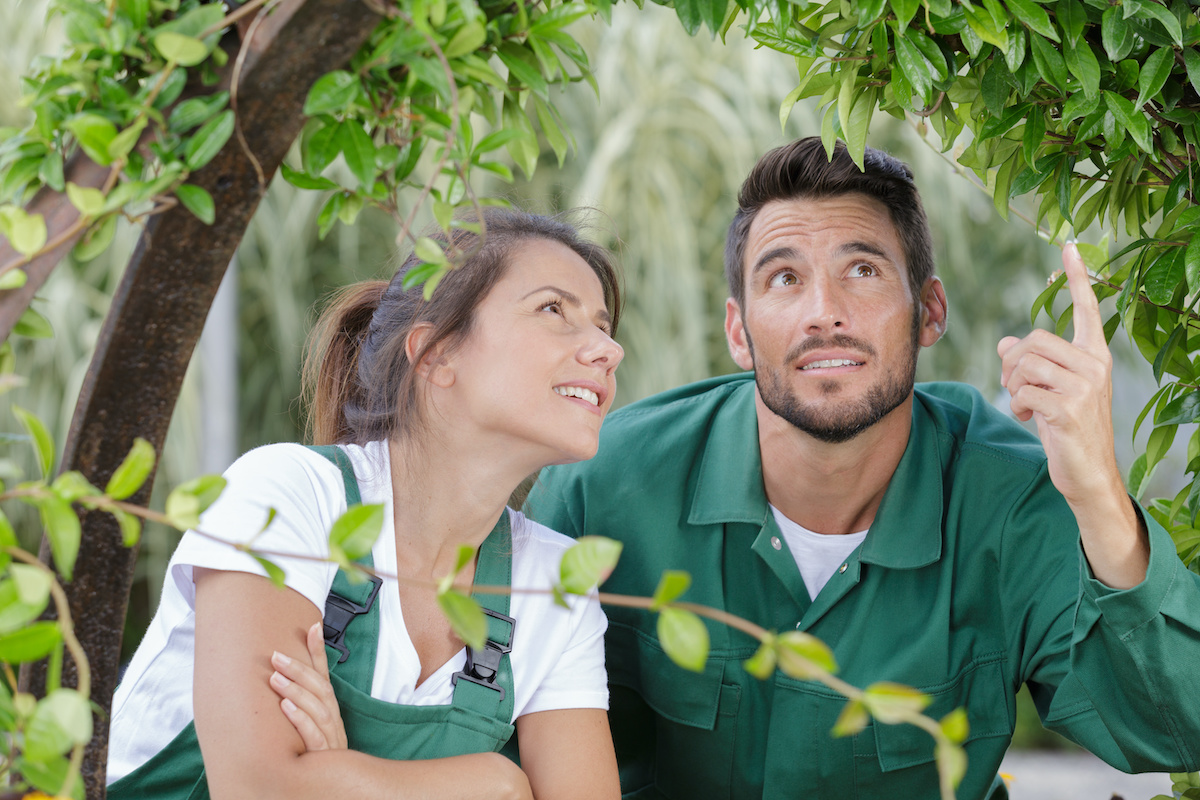 Aborists have knowledge and experience for proper use of power and hand tools to prune, hedge, and remove trees without damaging the root systems that nourish the plants. Arborists diagnose problems to ascertain if the health concerns for a tree reside with the tree itself or with the habit that surrounds the tree, including the soil, water system, runoff, erosion issues, insect infestation or wildlife damage. They may specialize in keeping trees healthy, planting trees or landscaping, tree care & maintenance, planting, site and hazard assessment, and tree and vegetation identification. Aborists may also teach classes in the community.
What is an ISA Certified Arborist?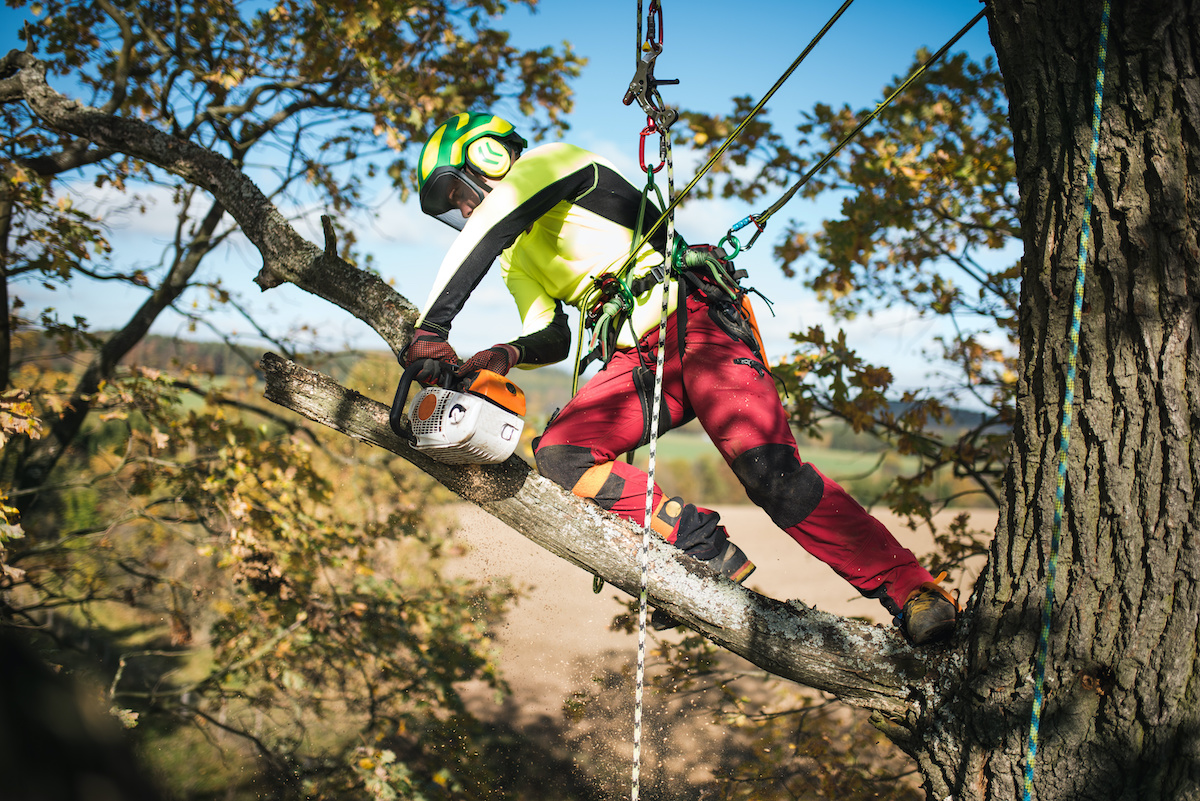 An arborist is a professional in the practice of arboriculture, which is the cultivation, management, and study of individual trees, shrubs, vines, and other perennial woody plants in dendrology and horticulture. Other names you may see associated with arborist include tree surgeon, tree doctor, or arboriculturist. Women and men who attain the credential of certified arborist have a specific combination of hand-on work experience, academic training, and an authentic passion for trees and their role in the natural world.
To qualify for the ISA's Certified Arborist credentialing exam, candidates need at least three years of field experience. However, candidates who hold an associate's degree need two years of experience.The credentialing process involves courses of study, passing a certification exam, and the practical experience. Additionally, there is a Code of Ethics that each certified arborist must uphold. After the initial certification, inidivudals may progress to various levels of certification going up to Certified Mastered Arborist as one gains more experience in the field and in training future arborists. Lastly, there are differences between certification and qualification. If you see one or the other listed for an arborist you are considering for hire, please know that both ar e valid, one requires more substantial time and commitment to education and assessment to become credentials in a broader area of knowledge in the "tree world." To learn more, see this resource.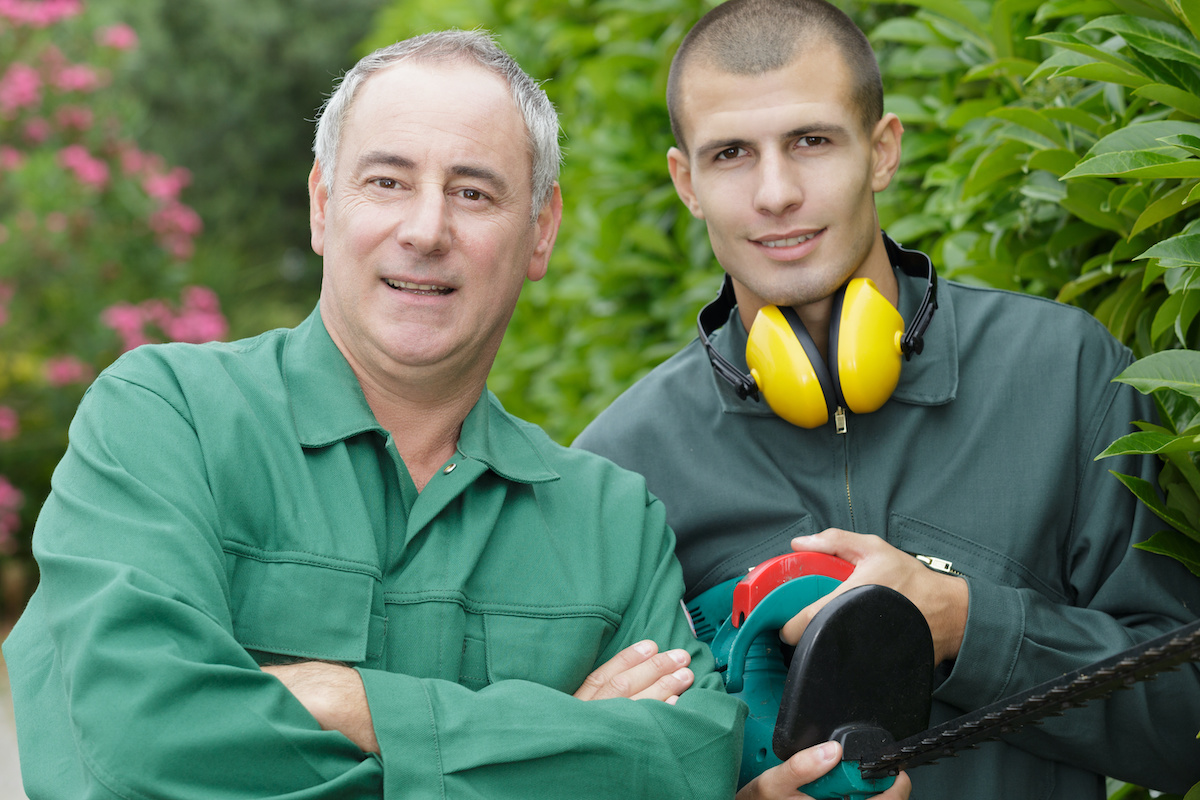 Certified Arborists are accredited through the International Society of Arboriculture (ISA). Each individual who passes the specific test for certification will hold the title of 'Certified Arborist' for three years, during which time they must accumulate 30 continuing education units to maintain their certification. The standards for certification may be update as science, technology, and the nature of the profession evolve.
How is a Certified Arborist Different from a Consulting Arborist
You might also see the titles: Certified Arborist and a Consulting Arborist. A Consulting Arborist has extensive training and experience beyond the highest level of certification and is often considered the "authoritative expert on trees." Consulting arborists are involved in higher level projects such as research, policy making, and grant and report writing for regional, state, or national environmental or recreational sites/organizations. The American Society of Consulting Arborists is the professional association for consulting arborists.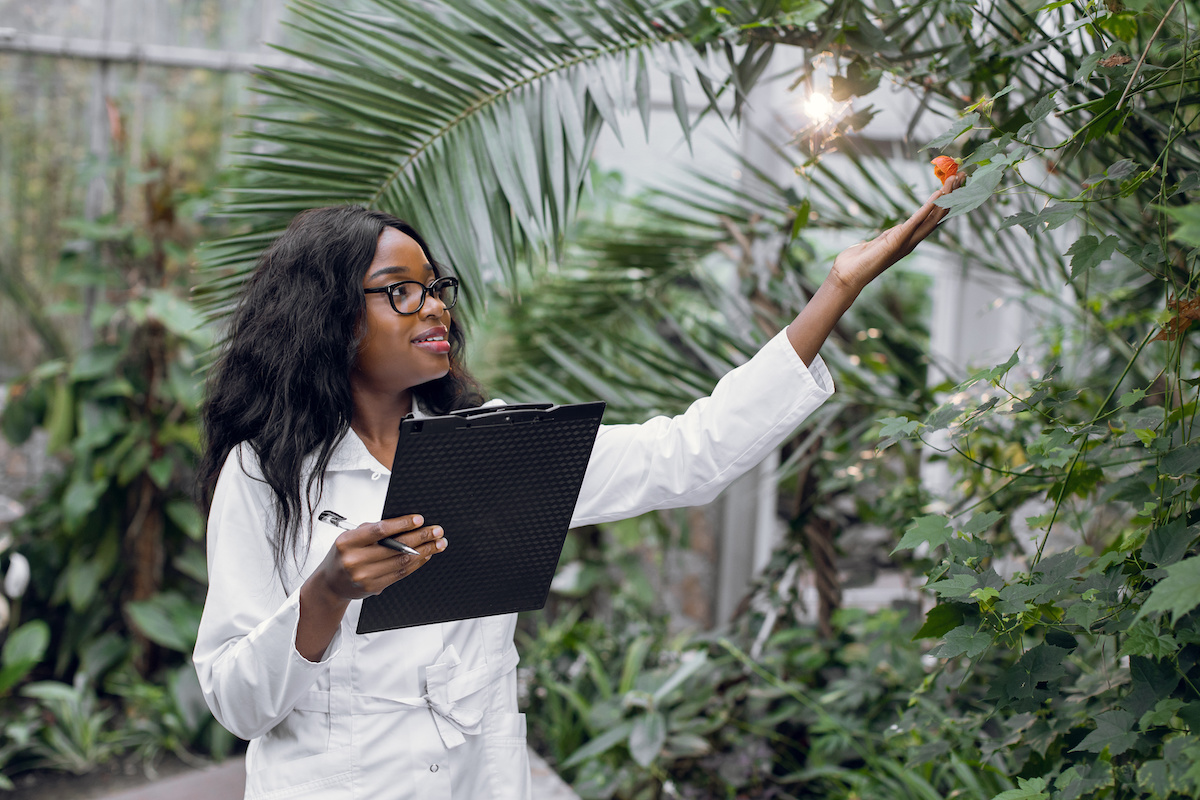 What is the ISA?
International Society of Arboriculture (ISA) was founded in 1945 and is a leading, global, nonprofit organization with more than 40,000 members worldwide. ISA develops standards, certifies industry professionals, provides education and training, publishes books and technical articles, and hosts conferences and exhibitions for automation professionals. ISA's 160 geographical sections, connect members with technology, expert advice, and world-class technical programming. In some cases, employers or contractors may prefer to hire arborists that are certified by the International Society of Arboriculture (ISA).
Don't Hack the Tree, Hire an ISA Arborist
For the care of your trees and the ecosystem that surrounds it, you will want to hire a certified arborist. So before you take out the ax to hack a tree, call an ISA Certified Arborist. Here are just a few of the many things a certified arborist can / will do at your home or business property:
Expertise & Skills: They're trained in safe and proper tree care, planting and tree maintenance. This includes:

Pruning: Certified arborists know the right techniques and methods for each species of tree/shrub. They know how to plan pruning for the best possible growth relative to the lifecycle of the species. Arborists also help diagnose damage, illness, and decay and asses whether or not a tree can be rehabilitated or needs to be removed.
Tree Removal: Removing a tree should be a last resort. Arborists work to save the plant before taking it out. With extensive knowledge, they can bring back a diseased tree and give it many more years of life. They are also experts at the safe and efficient removal of trees so that the surrounding ecosystem is not damaged.
Planting new trees/shrubs: Arborists plan out a species' growth patter, need for water and soil nutrients, root depths and spread, and maintenance requirements. Having a beautiful yard takes hard work, and Certified Arborists help take the guess-work out of how to do it right.

Plant Medicine: Arborists are tree doctors; they are able to assess plants and identify the causes of ailments as well as remedies.
Emergency Aid for Trees: An arborist can mitigate loss and provide emergency care for trees damaged by storms, hurricanes, and sink-holes.
Disease Risk: Arborists know the ecosystems that affect our parks, yards, and business properties. They can provide advice on reducing risk for damage and disease before a plant or tree goes in the ground.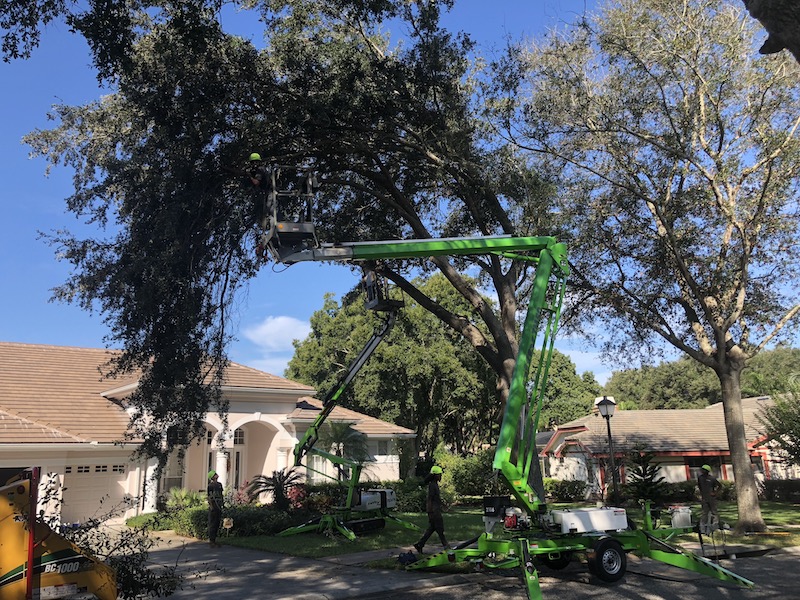 Right Tools for the Job: They own the proper equipment and tools to take care of your trees or to properly and safely remove trees around your home or business property.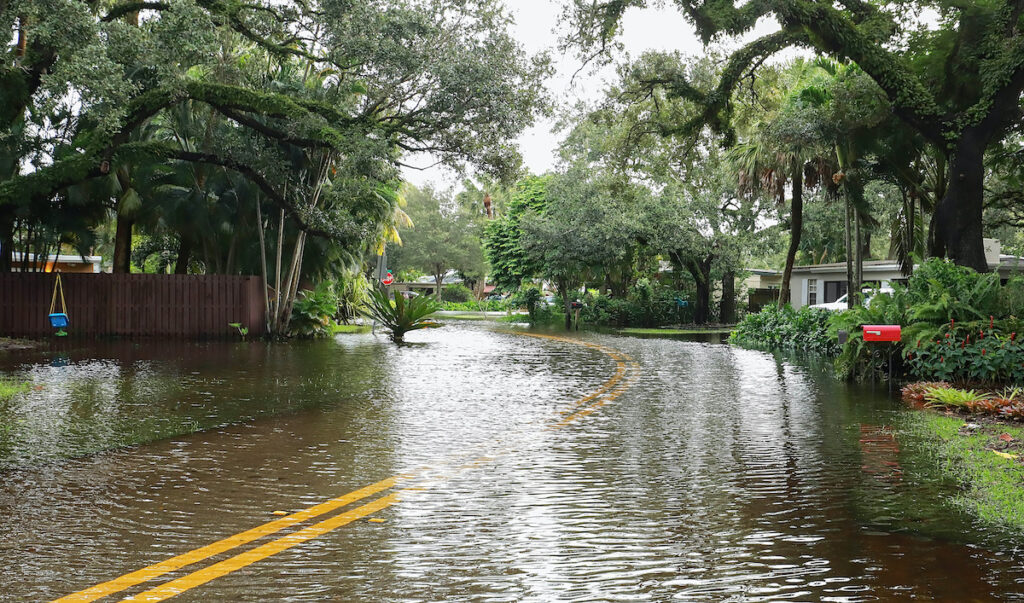 Tree Storm Damage Experts: Arborists are trained to handle damage that can result from Florida storms.
Property Beautification Experts: The expertise provided by certified arborists has a great ROI for your home or business property. They can make sure your property has extraordinary curb appeal, which adds to its value.
Want to know more? Contact Warner Tree Service to consult with Rick Warner who is an ISA Certified Arborist since 2008.
Contact

Warner Tree Service is a family-owned and operated business in Palm Harbor, Florida since 2007 with an ISA Certified Arborist. We are fully licensed and insured. The services offered with a 100% satisfaction guarantee. Call us at 727-946-7098 or email us to get a free written estimate in Palm Harbor, Dunedin, Tarpon Springs, Safety Harbor, Clearwater, New Port Richey, Oldsmar, Belleair, and Largo.